Time For Etsy is a weekly series with tips and suggestions to help you find time for managing your Etsy business. It features Etsy sellers and a time saving tip they use when running their Etsy business. If you are an Etsy seller and wish to be featured please click the Get Feature link above.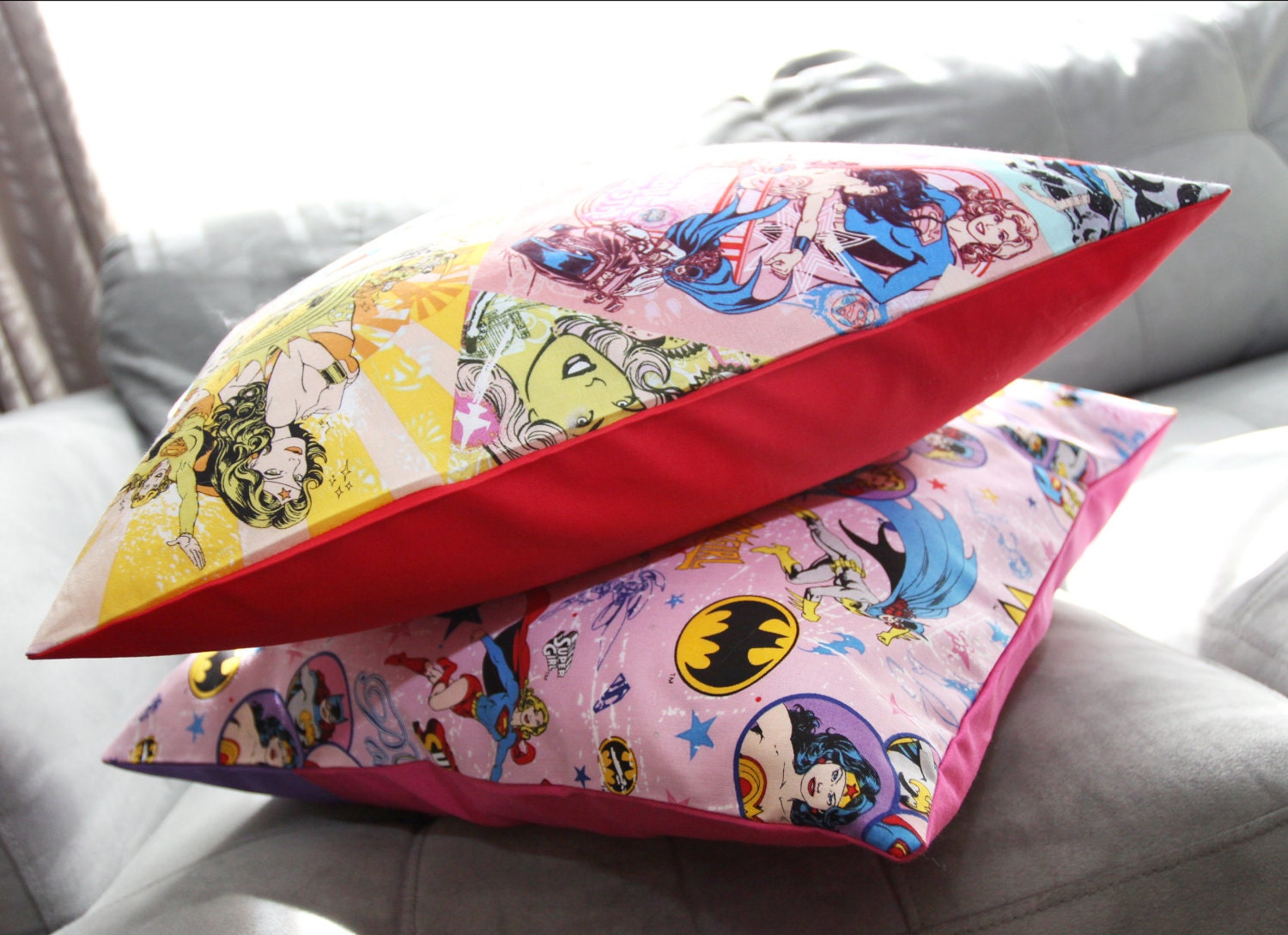 Hi, Im Keely and I just opened my shop
Off The Mantle
in April. I'm a photographer by trade but received a sewing machine for Christmas last year and haven't been able to stop since! Im pretty new to this and Im looking forward to networking and meeting others in my etsy community.
Etsy Time Saving Tip
So one of the things I find to quicken the photo process is to make one nice set up and shoot all my similar items at the same time, and then I batch auto edit in photoshop. So ill take ten images for example and have it auto sized and cropped.
Also I think facebook networking and returning the favor key to gaining exposure! I notice the more I help others sharing their post the more my shop get seen. And its slowly giving me a nice Etsy family
.
Other Time Saving Tip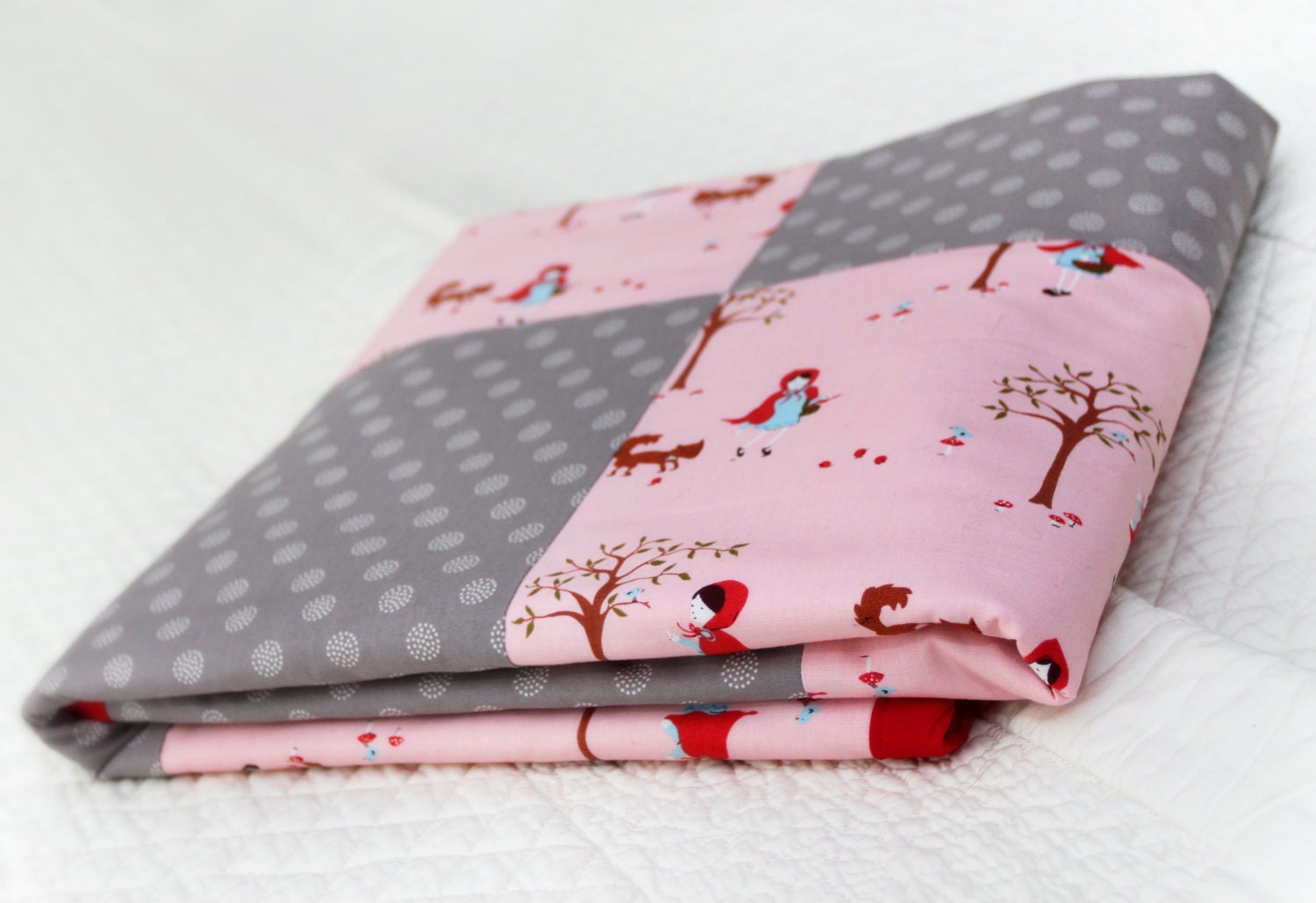 Everyday life, I say ORGANIZED! haha I always plan out what I need to do and figure out the best way to get it done fast. The same applies to sewing, if I know I want to make two quilts, I'll take a day where all I do is cut so that the next day I can piece them both together and it makes it easy for me as well as super efficient.