Time For Etsy is a weekly series with tips and suggestions to help you find time for managing your Etsy business. It features Etsy sellers and a time saving tip they use when running their Etsy business. If you are an Etsy seller and wish to be featured please click the Get Feature link above.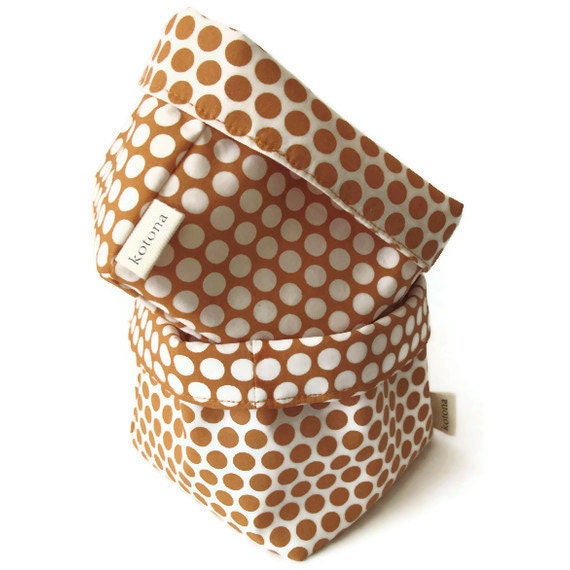 For this first week I've decided to be the first one to share with my readers about my Etsy shop and some tips I use to save time. My Etsy shop is
Kotona
and I make useful
home organization accessories
that look good as well as helps with keeping your home neat and tidy. My items are made mainly of cotton fabrics with a large offering of
organic cotton home organizers
.
Etsy Time Saving Tip
I found that writing description takes a very long time for me as I am not a good writer. So I developed several lines of general information that I can use with multiple products, example - product function, cleaning instructions, how the item is packaged... etc. However I fill the first paragraph with as many descriptive keywords as possible to enable my item to be found in searches.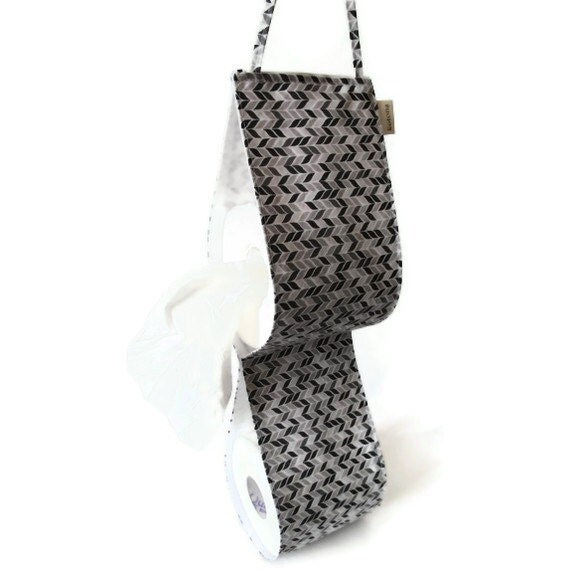 Other Time Saving Tip
I hate to do the dishes! We have a 1.5 sink that is one big sink and a half size sink in the kitchen. What I do is fill the half size sink with hot soapy water and soak all the cutlery in them. When I am finished with the rest of the dishes the food has dissolved off the cutlery and they are clean! Just rinse and they are done.